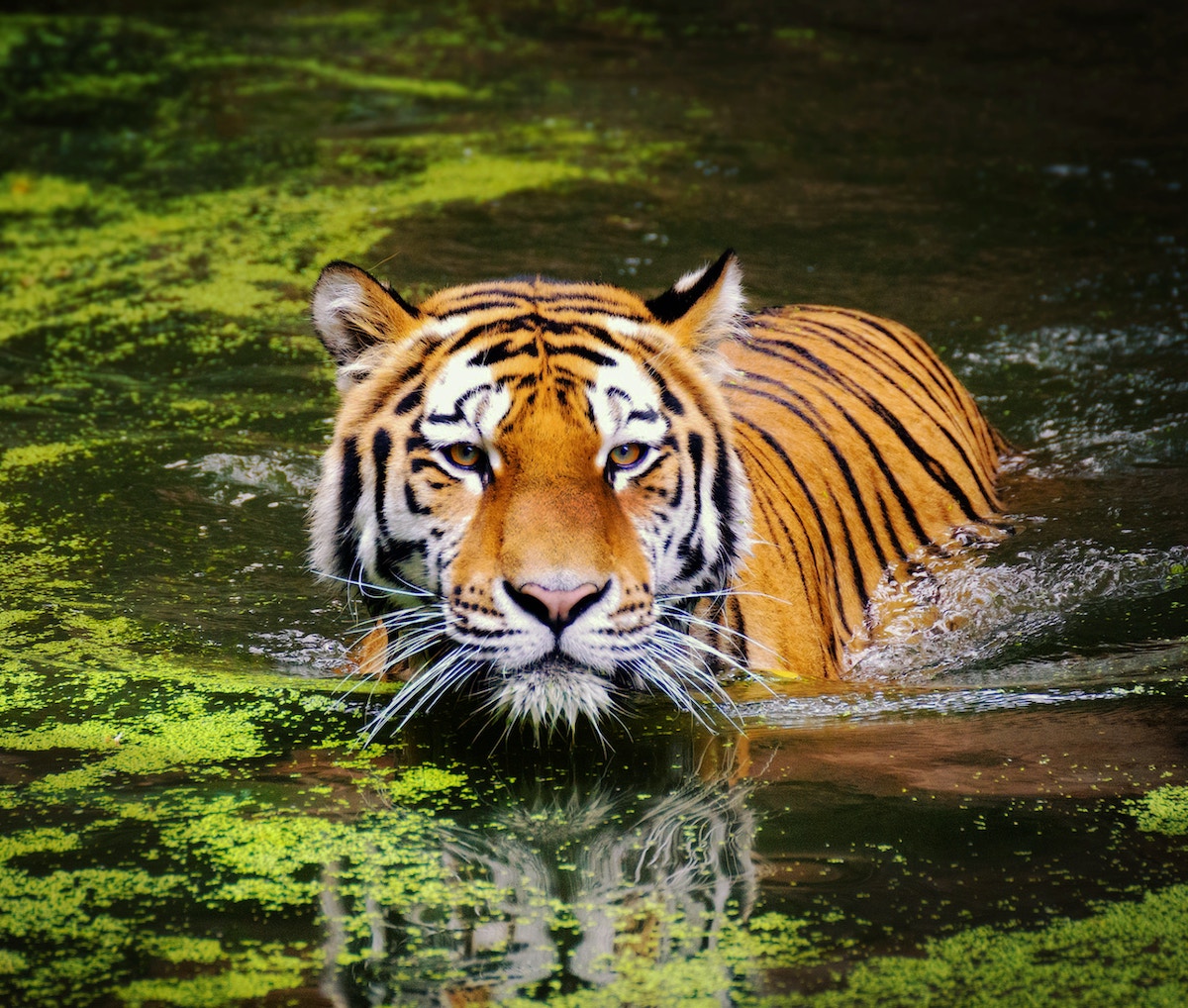 Kids love wild animals.
Let's work together to make sure that they don't disappear from our world.
Do you remember the first time you went to the zoo? Do you remember being a child and seeing pictures or videos of incredible animals that you'd never seen in real life? Our fascination with wildlife usually begins early and it should be nurtured, even though many of us don't live in wild places.
We don't want the zoo, picture books, or old films to be the only place where some of the Earth's most beloved creatures exist in the future.
The mission of Jungaloo is to draw attention to endangered and threatened animals to inspire continued conservation efforts. We do this by adding our modern art designs of endangered animals to popular merchandise.
The more we see and talk about these creatures and the threats they face, the more we are all inspired to take action to save them.
A portion of all our proceeds is donated to the World Wildlife Fund, which collaborates with partners on both local and global levels in nearly 100 countries to achieve lasting conservation results.
Thanks for visiting us, and be sure to check out our collections. Contact us if there's an endangered animal species that you'd like to see featured in our store.